Gậy sắt Honma Beres BE-08 Black
Mô tả
3D L-CUP Structure(5-thru-9-iron)
High repulsion improves initial ball speed, thanks to the 3D L-CUP structure and sole slots. A thicker sole ensures the ultra-low center of gravity delivers a high launch angle.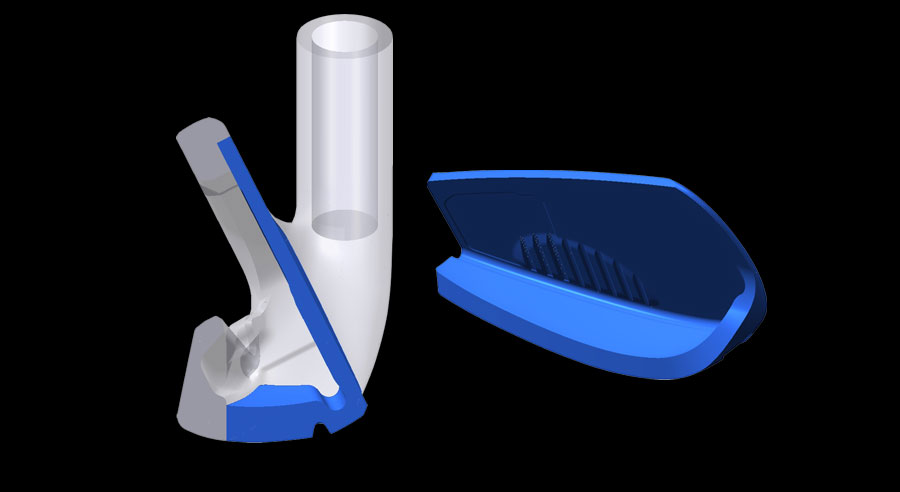 Sole Slot
Inside and outside sole slots generate high repulsion. The outside toe slot also provides high repulsion on off-center hits toward the toe.
Face Structure
Repulsion is improved by a thinner face. Vertical slits low in the face reinforce the impact area, providing strength, durability, forgiveness and shot stability.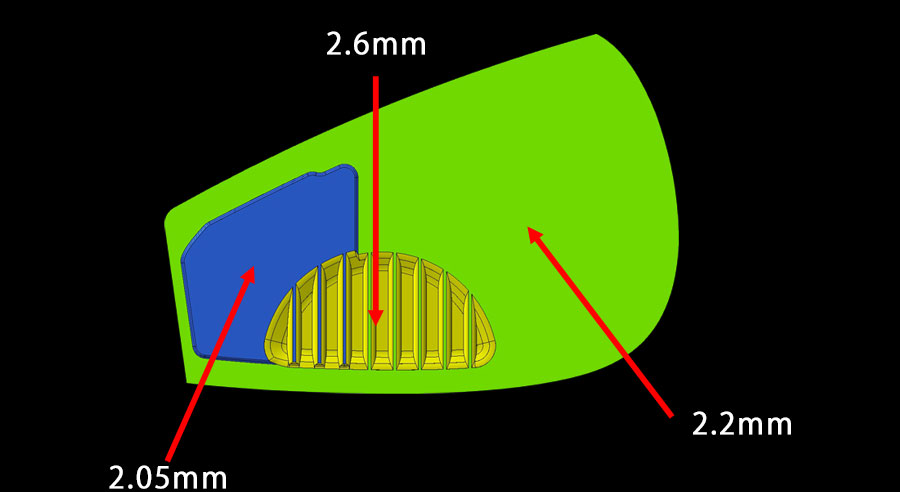 Optimal Cavity Structure
By enlarging the lower part of the cavity, an increased deep low CG design is realised.
By progressively changing the cavity design by loft, the ideal trajectory for each club is achieved.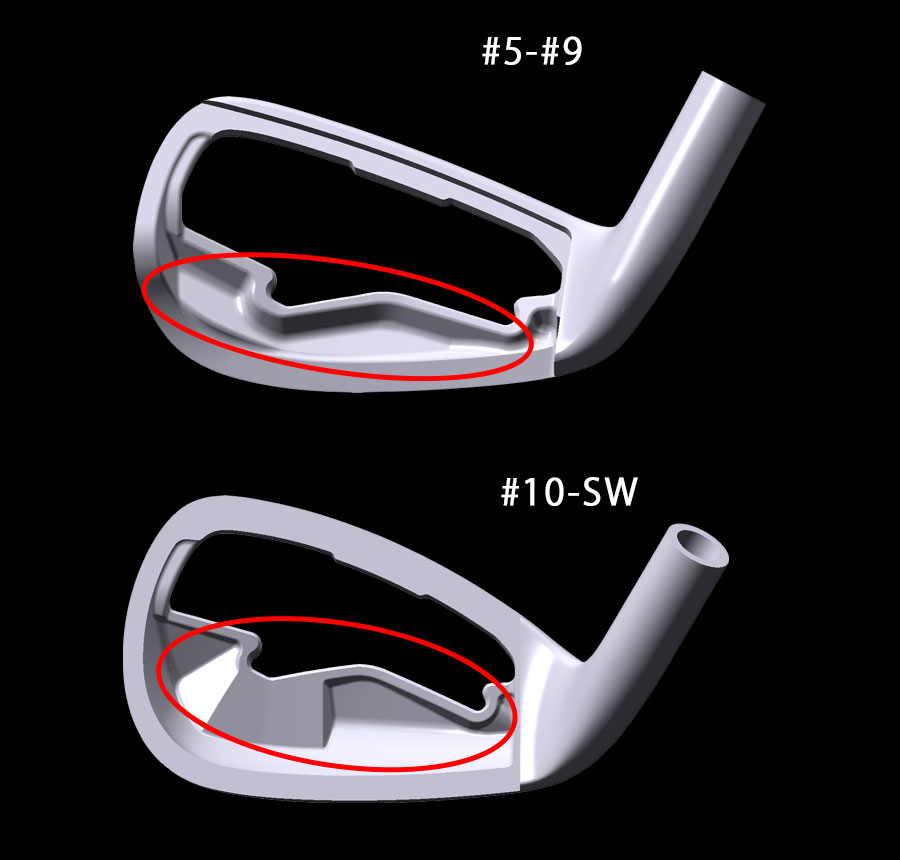 The new "10-axis sheet" material consists of 4-axis aluminum and 6-axis carbon.
The counter-balance design helps golfers increase swing speed.
Stronger shaft plies narrow shot dispersion.
2 Star ARMRQ MX – shafts feature T1100G bias ply that runs the full length of the shaft to improve recovery for maximum distance. Honma's proprietary 10-Axis Sheet Metal Hybrid Armour Technology (4-Axis Aluminum and 6-Axis Carbon) around the butt of the shaft.
3 Star ARMRQ MX – shafts include high-strength M40X – industry leading high elasticity Toray Composite – that drives both fiber strength and elastic modulus to the utmost limit, accelerating the head speed efficiently without waste. The shaft also combines proprietary 10 Axis Sheet Metal Hybrid Armour Technology and T1100G Carbon to deliver counter-balance designs for added clubhead speed and stability.
4 Star ARMRQ MX – With a design nearly identical to the 3 Star, the 4-Star model features a lower kick point to help increase swing speed. ARMRQ MX shafts further improves the head speed and distance by setting the kick point towards the tip.
5 Star ARMRQ MX shafts have the lowest torque and are the most technological advanced in the 08 collection. T1100G is used for the bias layer producing strong twisting power and the maximum flight distance.

BERES BLACK IRON – SPEC
Number/Loft (deg.)
#5/21
#6/24
#7/27
#8/31
#9/35
#10/40
#11/45
AW/50
SW/55
Head Material / Process
Body: MILD STEEL /Forged Face: #5-#9 AM355P/Casting  #10-SW ES235/Rolling
Finish
Nickel chrome plated (2-layer plated) Black IP finish
Lie Angle (deg.)
61.0
61.5
62.0
62.5
63.0
64.0
Offset(mm)
4.0
3.7
3.5
3.0
2.0
Length(inch)
38.25
37.75
37.25
36.75
36.25
35.75
35.5
35.0
Swing Weight/Total Weight(g)
ARMRQ MX BLACK
R2
※
※
※
※
※
※
※
※
※
R
C9 / 348
C9 / 354
C9 / 360
C9 / 366
C9 / 372
C9 / 378
C9 / 380
C9 / 380
D0 / 389
SR
D0 / 353
D0 / 359
D0 / 365
D0 / 371
D0 / 377
D0 / 383
D0 / 385
D0 / 385
D1 / 394
S
D0 / 356
D0 / 362
D0 / 368
D0 / 374
D0 / 380
D0 / 386
D0 / 388
D0 / 388
D1 / 397
MADE IN JAPAN
* Marked-spec is order option
BERES BLACK IRON – SHAFT

ARMRQ MX BLACK
Model
Flex
Length(mm)
Weight(g)
Torque(°)
Tip Diameter(㎜)
Butt Diameter(㎜)
Kick-Point
ARMRQ MX BLACK
R2
965
48.0
4.95
9.3
14.5
MID-LOW
R
50.0
4.90
SR
53.0
4.81
15.3
S
56.0
4.71
15.4
BERES BLACK IRON – Grip

| | |
| --- | --- |
| NAME | GR HONMA RUBBER 41 GD |
| MATERIAL | RUBBER |
| WEIGHT (g) | 41.0 |
| SIZE | 60 |
Sản phẩm tương tự