TW737 W
THE TOTAL DESIGN OF HEAD AND SHAFT
HIGH PERFORMANCE CLUBS FOR LONGER CARRY DISTANCE
Mô tả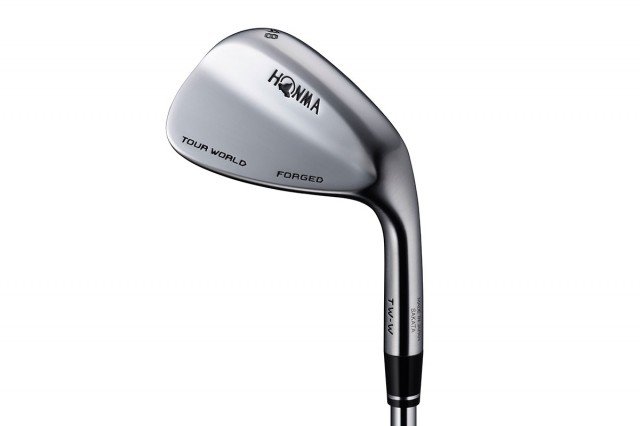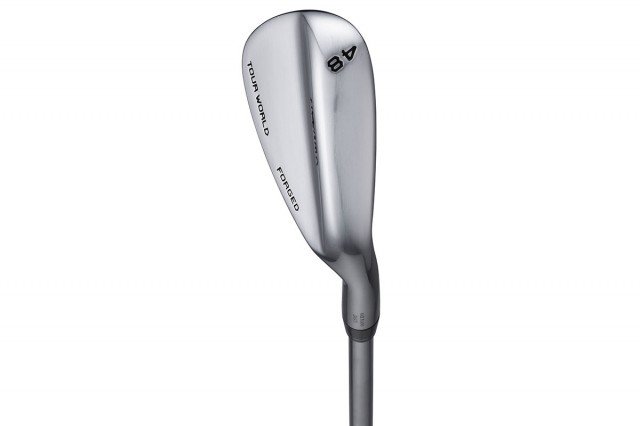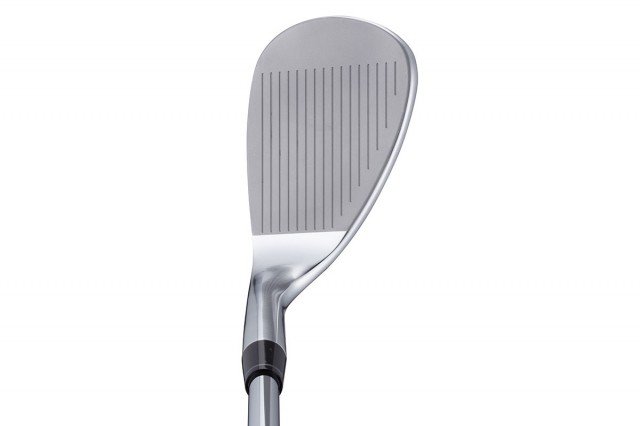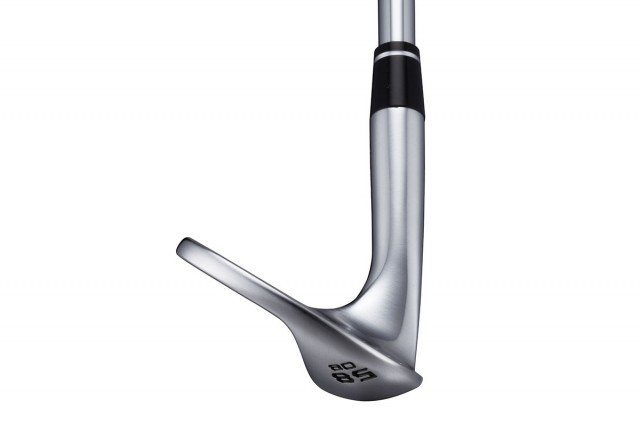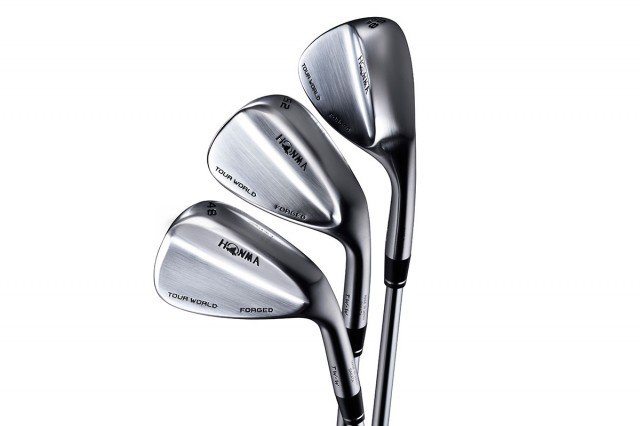 DESCRIPTION
Continuous polishing process to meet the demands of the professional and serious golfers.
| | | | | | | |
| --- | --- | --- | --- | --- | --- | --- |
| Loft (deg.) | 48 | 50 | 52 | 56 | 58 | 60 |
| Bounce (deg.) | 9 | 8 | 12 | 8 | 12 | 8 |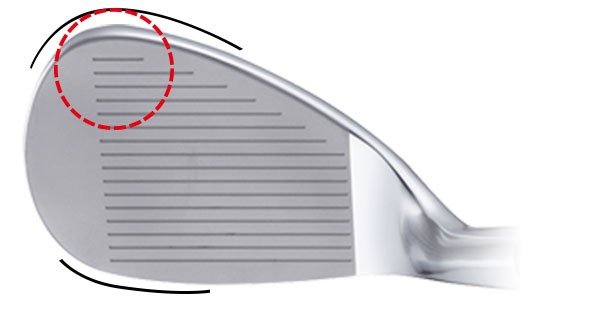 A TRIANGULAR SHAPE PROMOTES CONSISTENCY IN THE TRANSITION FROM OUR TOUR WORLD IRONS
To emphasize consistency in the transition from our TOUR WORLD irons to our approach wedges, we maintained the face size, forming a triangular shape by sharpening the sides that converge on the toe.
ENJOY OPTIMUM WEDGE PERFORMANCE WITH OUTSTANDING CONTROL
The sole promotes consistency in the transition from our TOUR WORLD irons. In Honma Golf's efforts to accommodate Hideto's demands for a better performing wedge, we developed the new TW-W wedge, to give golfers the ability to easily control their distance demands.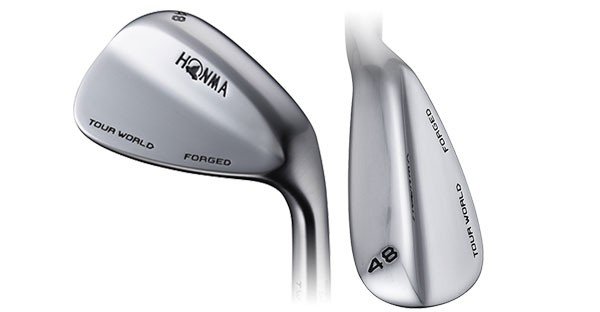 56°/ 58°/ 60°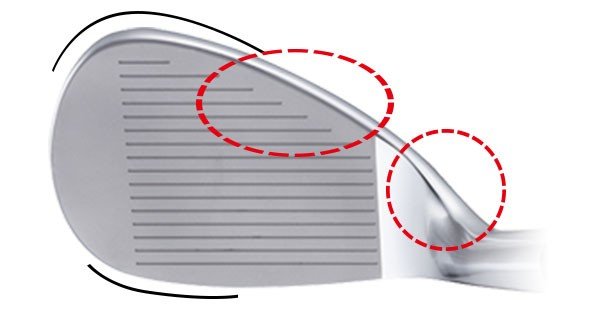 GOLFERS OF ALL ABILITIES WILL FEEL AN ADDED SENSE OF CONFIDENCE THANKS TO THE WEDGE'S LARGER HEAD
The TW-W wedge's built-up blade and raised heel enables players to the use more of the club face when opening up the wedge face at address.
GREATER ACCURACY IN WEDGE PLAY WITH SUPERIOR SPIN PERFORMANCE
Designed with an emphasis on stability, the shape of the TW-W wedge's sole helps prevent its leading edge from rising at address, while its moderate bounce allows for greater consistency. More accurate and consistent wedge play, similar to that experienced by professional golfers, has been achieved through a process which involves repeatedly grinding down the surface in increments of 0.1 mm to render superior spin performance.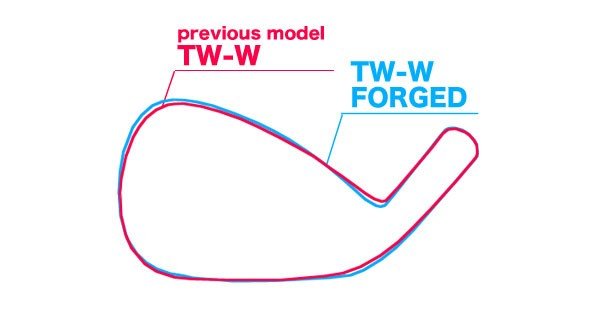 FOCUS ON GOOSE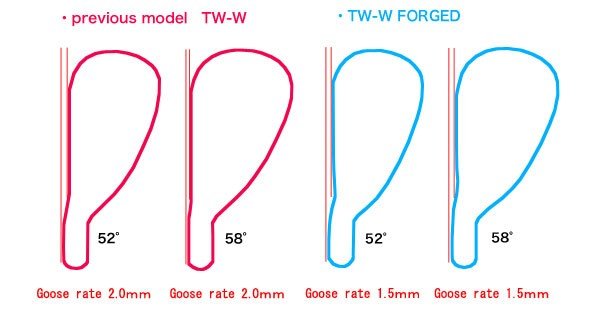 By reducing the goose rate from 2.0 mm to 1.5 mm, we have designed a wedge that looks and feels straighter at address.
A traditional design which promotes a seamless transition from irons to wedges, allowing golfers of all levels to combine these wedges with any of our TW737 series iron models.
FEATURING A DESIRED FINISH TO THE FACE

The entire surface of the TW-W wedge face features a blast finish, which helps golfers to visualize that more of the face can be used in order to maximize their technique and performance. This blast finish also greatly reduces glare reflecting off the club face, allowing golfers to focus on their shot making when it matters most.
SPECIFICATIONS
Loft (deg.)
48
50
52
56
58
60
Bounce (deg.)
6
8
12
8
12
8
Lie angle (deg.)
64.0
Face progression (mm)
5.5
Length (inches)
Dynamic Gold
35.0
Swing weight·
Gross weight (g)
Dynamic Gold
R400
D2.471
D3.473
S200
D2.472
D3.474

GRIP
| | |
| --- | --- |
| Name | TW Rubber |
| Material | Rubber |
| Weight (g) | 50.0 |
| Size | M60 |
Sản phẩm tương tự