BEZEAL 535 UTILITY LADY
THE TOTAL DESIGN OF HEAD AND SHAFT
HIGH PERFORMANCE CLUBS FOR LONGER CARRY DISTANCE
Mô tả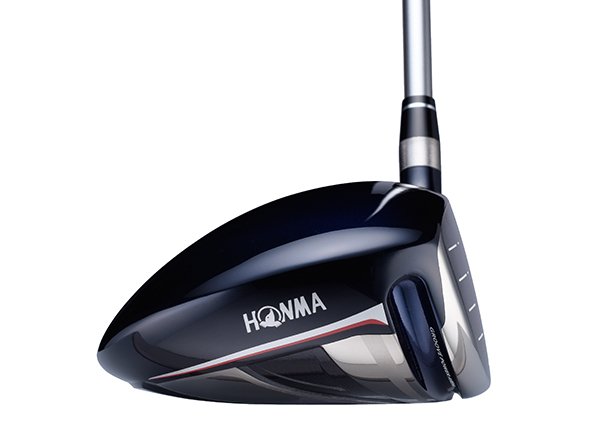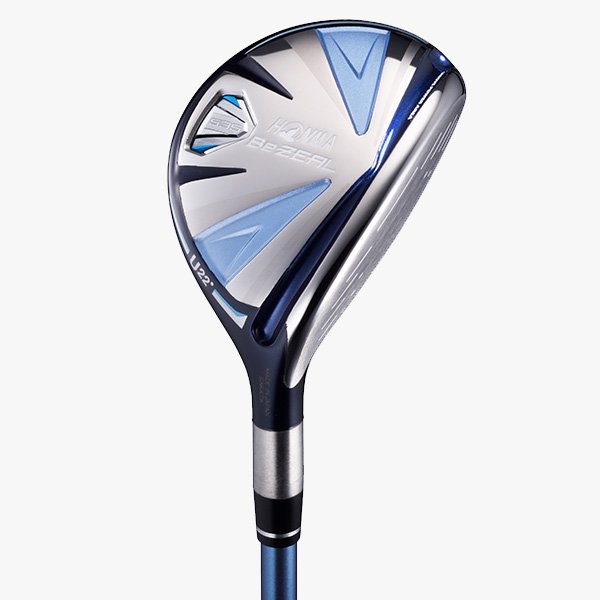 DESCRIPTION
BeZEAL 535 "total design" optimizes the 3 factors of distance: initial velocity, launch angle and spin rate by the use of key technologies. The head shape has been further developed, remains easy-to-address.
Key technologies
GROOVE POWER AREA. To expand the repulsion area of the face for increased ball speed and distance.
Head shape redesign for a further and lower the center of gravity providing a high launch angle with low spin.
Increased forgiveness on the toe and the heal to promote a "back to the center trajectory" on miss shots.
Easy to catch the ball thanks to the position of the 7gr weight.
VIZARD for BeZEAL 43gr. shaft for lady
With EPT Technology. The VIZARD shaft has been designed to properlly transfer the energy to the head and the ball at the time that maintains a low spin rate.
Lower-kick-point and higher-kick-point have been relocated to increase the strength on the grip area for a better shaft timing.
Computer Aided Engineering has been used for the selection of the carbon fiber material from TORAY Inc. We have used the best materials including "a vibration damping material" selected among a hundred kinds of TORAYCA Preprigs carbon fiber with plenty of design simulation data.
STRUCTURAL DRAWINGS

Expansion of sweet spot area (specially in the case of mishit on the heel side)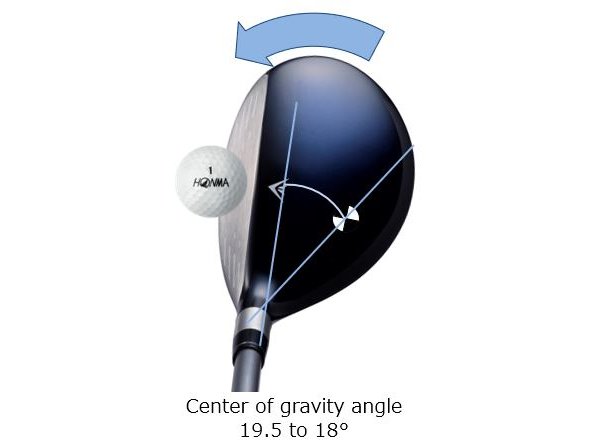 Easy-to-catch the ball due to a higher center of gravity angle
SPECIFICATIONS
Head material / Manufacturing process
SUS630 Steel / Casting
Face material / Manufacturing process
High-stregth custom steel / Rolled
Shaft
VIZARD for BeZEAL 535
Loft (deg.)
U19 / 19º
U22 / 22º
U25 / 25º
Length(inches)
39
38.5
38
Head volume (cm 3)
135
Lie angle (deg.)
60
Face progression(mm)
 
 
 
Face Angle(deg.)
 
Length of Hosel(mm)
 
Thickness of face(mm)
 
 
 
Thickness of head(mm)
 
Width of Head(mm)
 
 
 
Head Weight(g)
 
 
 
Distance to Center of Gravity(mm)
33
Height to Center of Gravity(mm)
22
23
23.5
Effective hitting area(mm)
13
12
11.5
Depth to Center of Gravity(mm)
29
29.5
30
Gravity Angle(deg.)
19.5
19
18
Moment of Inertia(g-cm2)
2200
Swing weight·Gross weight (g)
L
B9·304
B9·308
B9·312

Shaft
VIZARD for BeZEAL 535 for Lady
Diametter of Tip R
Outside 9.30mm / Inside 5.08mm
Flex
L
Diameter of Butt
15.3
Shaft Weight(g)
U19
41.5
U22
41
U25
40.5
Torque(deg.)
6.05
Frequency(cpm)
U19
238
U22
243
U25
248
Length(cpm)
U19
983
U22
970
U25
958
Sản phẩm tương tự