Characteristics
Leads to better results
Shape was made to enhance impact and lead to more consistent ball flights.
The low CG with the ultrathin crown head leads to more speed and higher ball flights.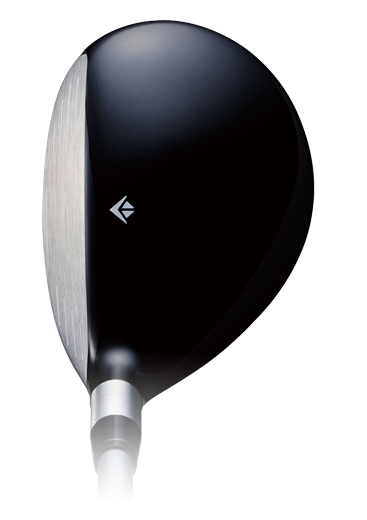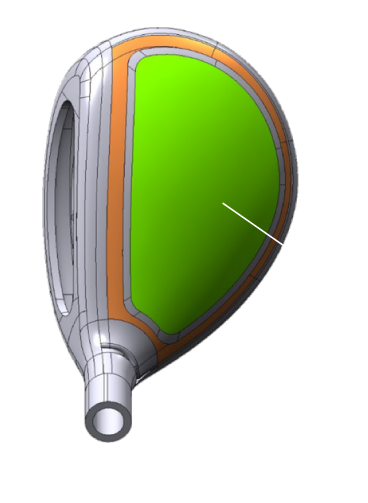 Partial rib design make the crown's weight lighter
Dead to the pin
Unified weight positions,placed closer to the sole, creates a more powerful trajectory.
low CG which creates a powerful trajectory.
Unified weight positions.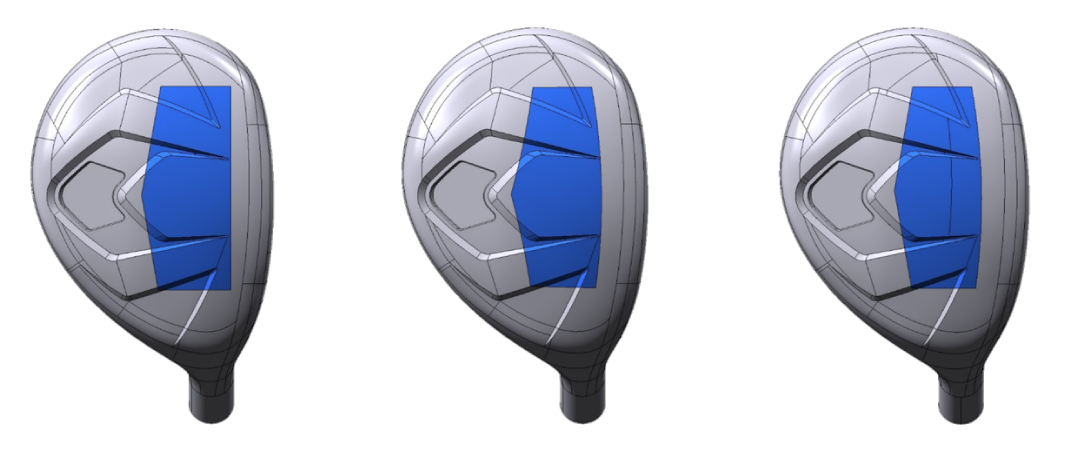 ※There is no U19/19° available in the Left-Handed model.
Shows good omission from various lies.
Sole works in any lie from deep rough to bunker shots
Moderate round sole makes 
it easier to grip the balls 
clean off of turf conditions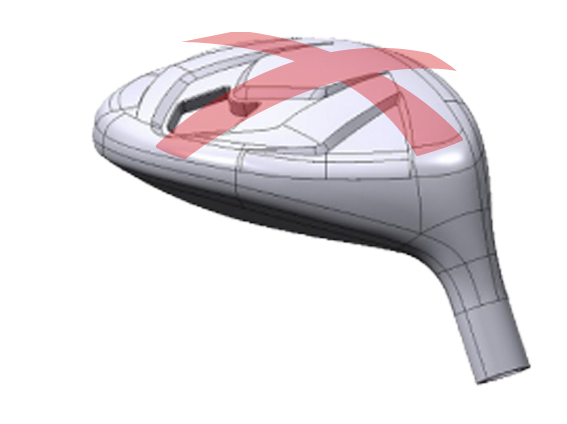 A new VIZARD shaft was developed for Be ZEAL.

Our power of development that satisfies professionals is put into achieving amateur golfers' full potential.
EPT-tech Efficient Power Transmission Technology
Acceleration provided by "low kick point design"
High launch angle and optimized spin provided by "total stiffness design"
Reduction in power loss on impact with Zxion®, 
a vibration damping material
Single-piece design of head + shaft
| | |
| --- | --- |
| Wood: | Grip‐oriented design is especially designed for longer carry distance, which is easily achieved with high trajectory and low spin rate. |
| Iron: | Reduction in loss of momentum in follow-through. Special design for making shots with high trajectories and high spin rate that creates more backspin. |
ZXION®, a vibration damping material, is used for the tip.
The reduced shock on impact reduces loss in power transmission.
The reduced headshake achieves direction stability.
*ZXION® is the registered trademark of KB Seiren, Ltd.This material is widely used in the sports fields, including catgut for tennis rackets, aircraft, belt reinforcing materials, speaker cones, etc.
SPEC Be ZEAL 525 Left Handed
Head material / Manufacturing process
SUS630 / Casting
Face material / Manufacturing process
High-strength custom steel / Rolled
# (No.)
U22
U25
Loft (deg.)
22
25
Lie angle (deg.)
60.0
Head volume (cm3)
135
Length (inches)
40.0
39.5
Swing weight・
Gross weight 

(g)

VIZARD for Be ZEAL
R
DO・332
DO・336
SR
D1・335
D1・339
S
D1・337
D1・341
※There is no U19/19° available in the Left-Handed model.
Made in Japan
SHAFT VIZARD for Be ZEAL

VIZARD for Be ZEAL
Material
Carbon+ZXION®
Kick-point
Mid
Flex
R,SR,S
# (No.)
22
25
Gross weight (g)
R
44.5
44.0
SR
46.0
45.5
S
47.5
47.0
Torque (deg.)
R
5.50
5.50
SR
5.40
5.40
S
5.30
5.30
Frequency (cpm)
R
274
279
SR
282
287
S
290
295
Data refers to the shaft only