Technology

Legendary Craftsmanship and Outstanding Beauty
~Ace Spec,  Amazing Distance and Asia Specific~
The BERES line is the pinnacle of HONMA craftmanship and is unequalled in the golf industry.
The A-Spec features elegant profile, brilliant etching and textures, fine detailed badges and exclusive paints.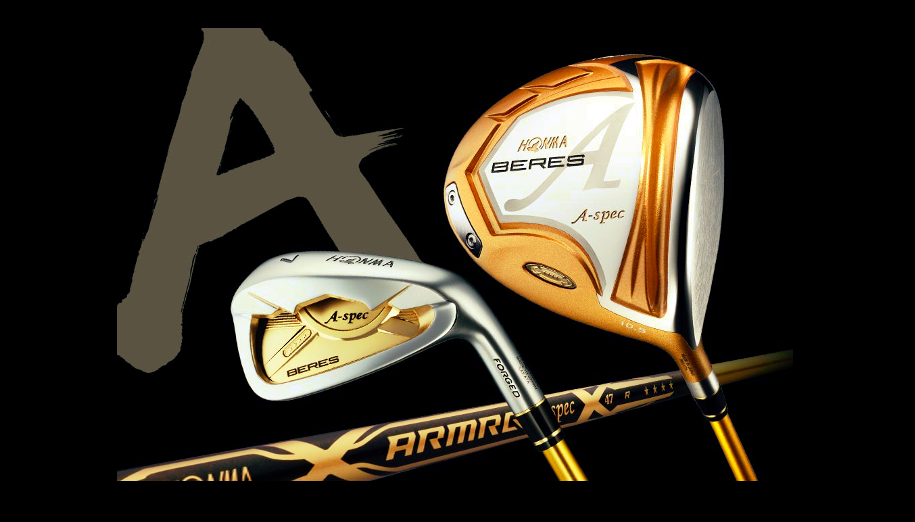 Triple Slots and High COR Face
~ Fast Speed and High Launch ~
・ Triple slots on the sole boosts your speed.
・ High COR Face creates high launch.
Material – Ti811 Plus
・ Ultra-low specific gravity Ti alloy "Ti811 Plus" achieves 4g weight reduction.
・ Surplus weight positions for optimal CG design.


A-Spec II Shaft
・ 1g of weight reduction from the previous model at the same frequency.
・ TORAYCA® T1100G positions in all layers to create the strength and consistent swing tempo.